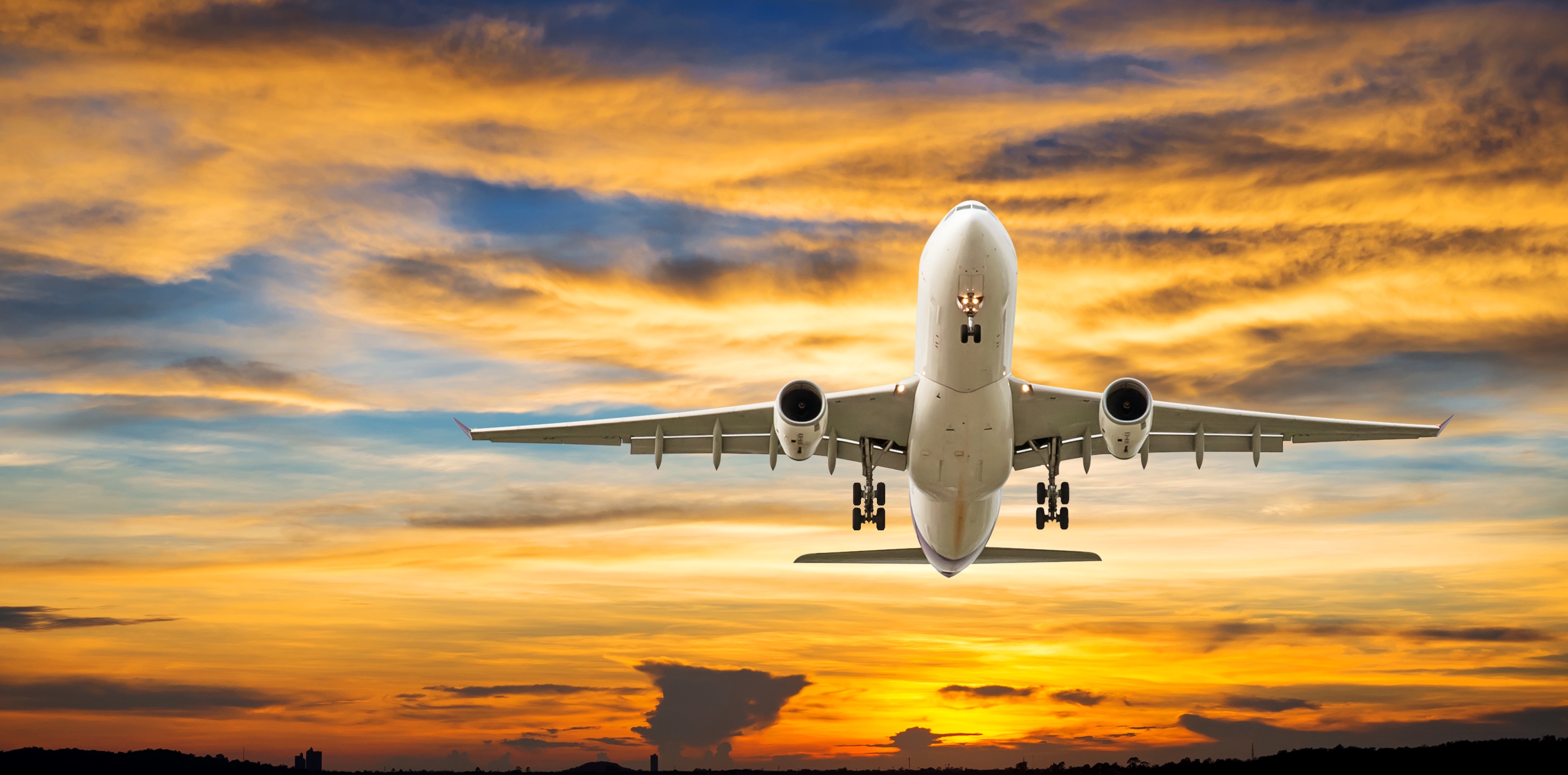 Find cheap flights on Canaryfly
Canaryfly information
IATA code
PM
Routes
16
Top route

Las Palmas de Gran Canaria

to

Arrecife Lanzarote

Airports served
6
Top airport
Las Palmas de Gran Canaria
Canaryfly FAQs
What is Canaryfly's carry-on size allowance?
Where does Canaryfly fly to?
What is Canaryfly's primary hub?
How does KAYAK find such low prices on Canaryfly flights?
Canaryfly contact information
Overview of Canaryfly
With its headquarters and main bases located in Spain, Canaryfly is an airline that operates a selection of domestic flights to over 5 different destinations, many of which are nearby islands. In addition to flights within Spain, travelers can also book international trips, such as to various countries in Africa, which was the initial reason behind the creation of this airline.
To ensure that their fares are kept as budget-friendly as possible, this airline has one travel class, which is Economy. By traveling in Economy, you can benefit from a variety of services and amenities, including complimentary drinks and snacks throughout the flight, one free checked bag, and the option of bringing both a personal item and a small carry-on with you in the plane.
Although Canaryfly is not a member of an air organization or alliance, and it does not maintain any agreements with other companies, it is often compared to several other airlines, including Air Andorra, AlbaStar, and Gestair, all of which are small regional airlines that focus on providing budget-friendly fares.
This airline has a fleet that is solely composed of ATR72 turboprop aircraft, which is known for being one of the most commonly sold planes in the world. It is considered to be particularly convenient for short-haul flights, such as trips within the same region, and this is why the company primarily uses them for voyages throughout Spain. The planes hold a maximum of 90 employees and they are known for being particularly fuel efficient and comfortable despite their small size.