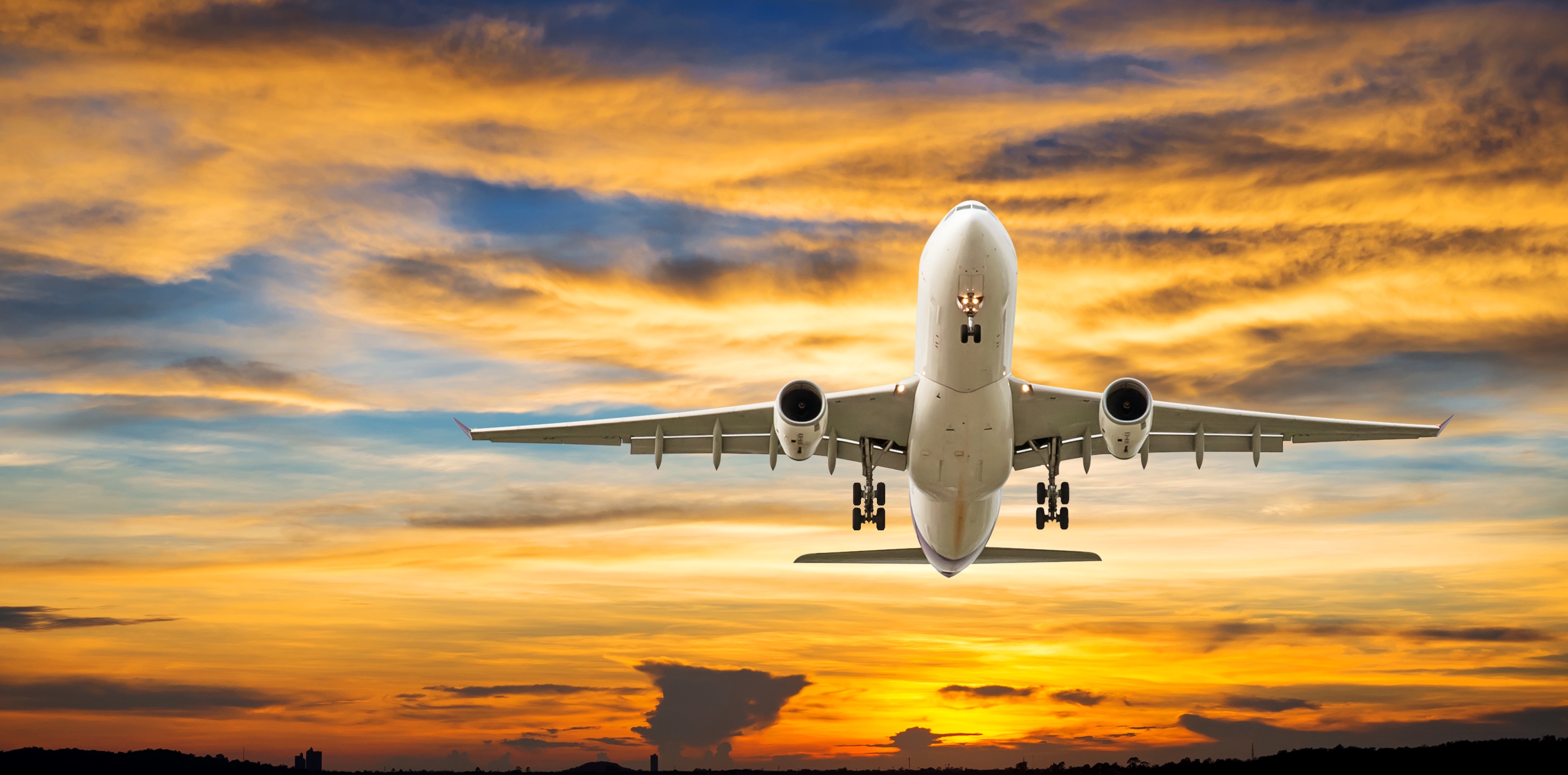 Find cheap flights on Norwegian Air UK
Norwegian Air UK contact information
Overview of Norwegian Air UK
Founded in 2015, Norwegian Air UK operates as a member of the larger Norwegian Air Shuttle group and focuses on linking Europe to North and South America. The UK subsidiary has a stronger target of intercontinental business travelers, while the other subsidiaries focus on holiday destinations. Included in the countries that it flies to are Argentina, Brazil and Singapore. A number of the flights to American cities are located on a seasonal basis.
Having used exclusively Boeing aircraft since their inception, the airline has settled on predominantly using the 787 Dreamliner. Many of the planes have been named after prominent public figures such as Mark Twain, Harvey Milk, Jane Austen and Oscar Wilde. Portraits of these icons are featured on the tail of the respective aircraft, accompanying the company's distinctive red nose.
Norwegian Air UK has their headquarters in London and it serves as their primary operating hub. Branding itself as a low-cost carrier, ticket fares are offered at competitive prices with streamlined services. International long haul flights offer either Economy or Premium Cabin seating. Premium passengers receive upgraded meals and priority boarding.
In 2018 the airline introduced an AVTECH fuel regulating system to reduce the carbon dioxide emissions of each flight. A boost for travelers wishing to reduce their carbon footprint, the International Council on Clean Transportation has listed the airline as considerably more efficient than the industry average. The same council rated Norwegian Air UK as the eco-friendliest airline operating transatlantic flights in 2015 and 2018. Measures such as noise reduction, lighter seating and winglet installation improve the fuel efficiency of the fleet.