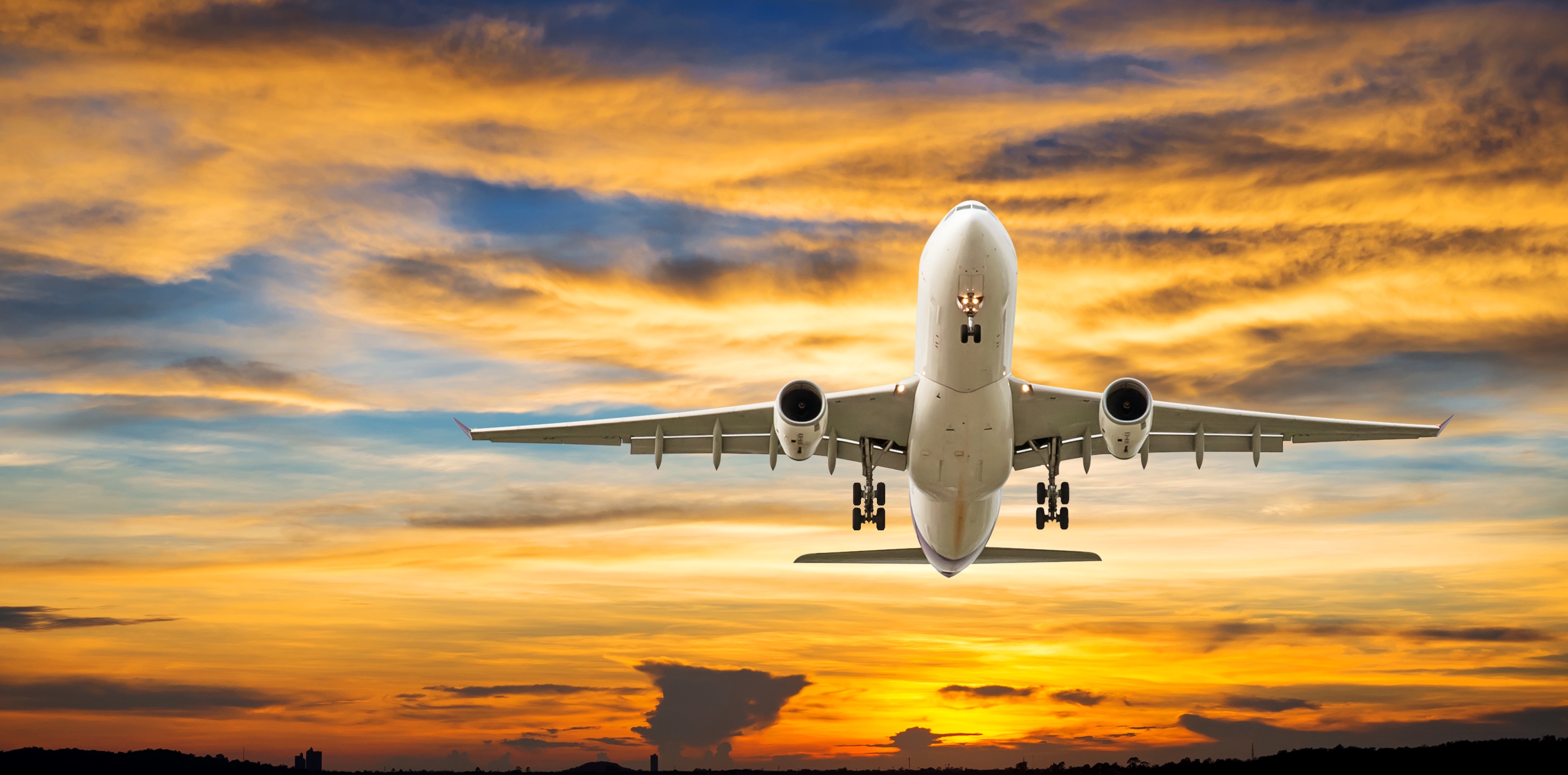 Find cheap flights on JC Airlines
JC Airlines FAQs
What is JC Airlines' carry-on size allowance?
How does KAYAK find such low prices on JC Airlines flights?
JC Airlines contact information
Overview of JC Airlines
JC Airlines is a Cambodian carrier that controls its operations from a central hub in Phnom Penh. Flying to a number of countries across the Asian continent, including China, Indonesia, Thailand, South Korea and Singapore, it has a strong customer base within the region. There is a concentrated focus on scheduling services to China, with more than 20 destinations available.
The fleet of the carrier is made up of entirely Airbus aircraft, with the A320 series the preferred model. A narrow-body jet with one of the best fuel efficiencies on the market, these planes are perfectly suited to the short distances across Asia. The sleek and modern airliners are capable of carrying roughly 180 passengers. A minimalistic design is found on the aircraft, with a predominantly white base and red branding.
There is no class separation on JC Airlines flights, with all passengers traveling in Economy. This means that everyone is seated within the same cabin and no preferential service is provided. The alignment of the cabin is a simple 3 x 3 configuration. Complimentary snacks are provided on short distance routes, with passengers on longer journeys receiving meals. Passengers can bring 20 kg (approximately 44 lb) of free checked baggage.
Existing as a subsidiary of the Yunnan Jingchang Group, it is closely aligned with the Chinese carrier Ruili Airlines. The association has helped JC Airlines develop its service and presence in China, with the hub of Ruili Airlines in Kunming acting as a support network. Offering competitive prices and streamlined amenities, it markets itself as a low-cost carrier.