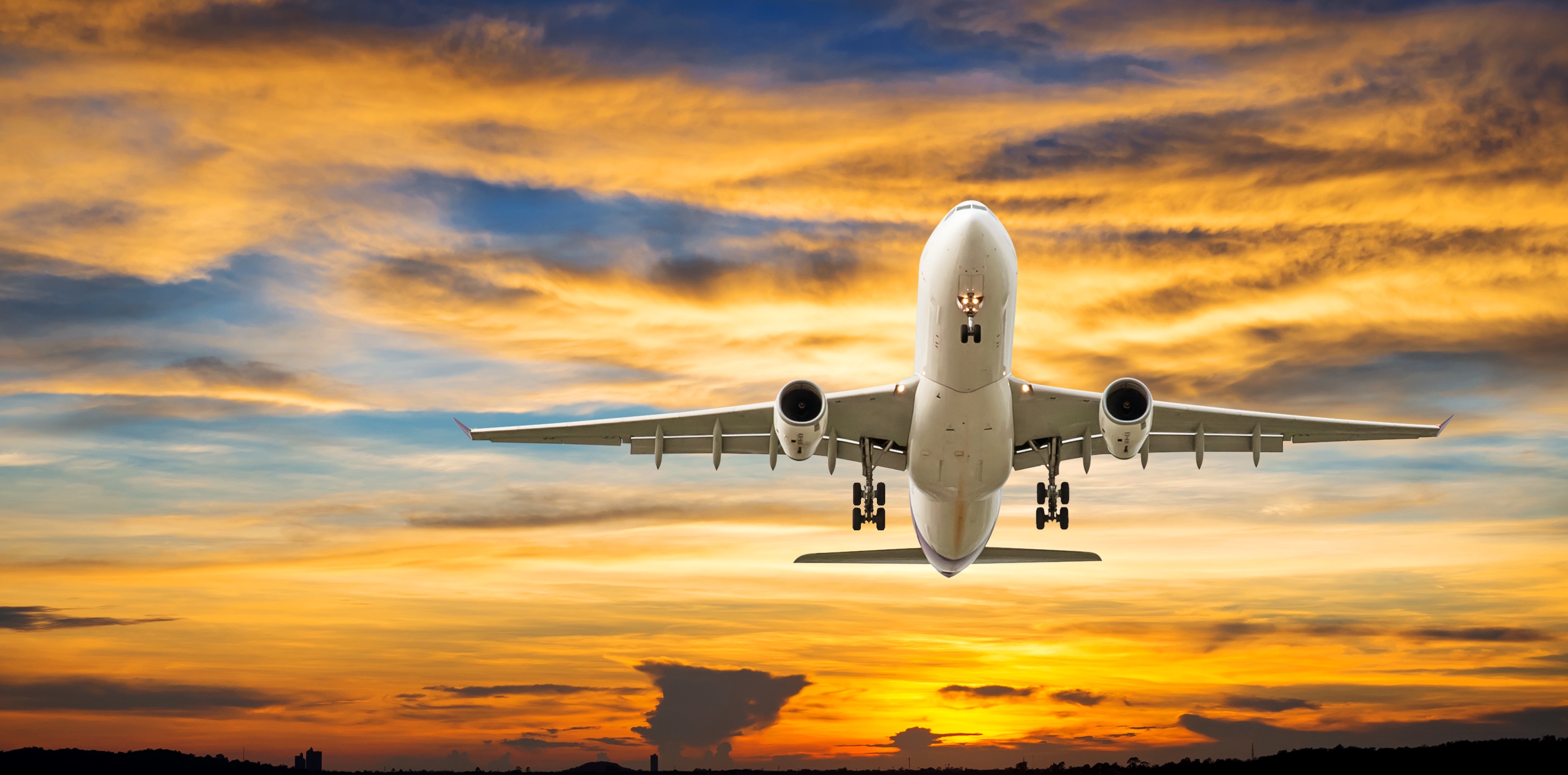 Find cheap flights on Aerro Direkt
Aerro Direkt FAQs
What is Aerro Direkt's carry-on size allowance?
How does KAYAK find such low prices on Aerro Direkt flights?
Aerro Direkt contact information
Overview of Aerro Direkt
Travelers that choose to book flights through Air Sinai are able to pick from two primary countries as their potential destination: Israel and Egypt. Additionally, each of these countries is considered to be the airline's headquarters and the location of their primary offices.
This airline exclusively uses Embraer aircrafts, with the fleet consisting of approximately two planes. While a majority of the flights are operated by unmarked planes that do not show any company's logo, some will occasionally have the mark of EgyptAir. The Embraer 170 is the most commonly used plane and it is known for fitting up to 124 passengers, being particularly spacious, and being convenient for both short and middle-range flights.
When you decide to book tickets with Air Sinai, you will be able to choose between two classes depending on your personal preferences: Economy and Business. While Economy is the most popular choice and provides guests with standard services, such as complimentary non-alcoholic refreshments, snacks, and the option of bringing carry-on luggage, Business is a convenient option for travelers that are interested in additional amenities. Business class offers services including the option of checking up to two free pieces of baggage and alcoholic drinks.
Originally created as its own company, this airline is now run and operated by EgyptAir, a company that primarily services flights to the Middle East and Europe. Because of the close ties between the two companies, Air Sinai is considered to be a paper-airline of EgyptAir, with each airline oftentimes sharing staff members and facilities.