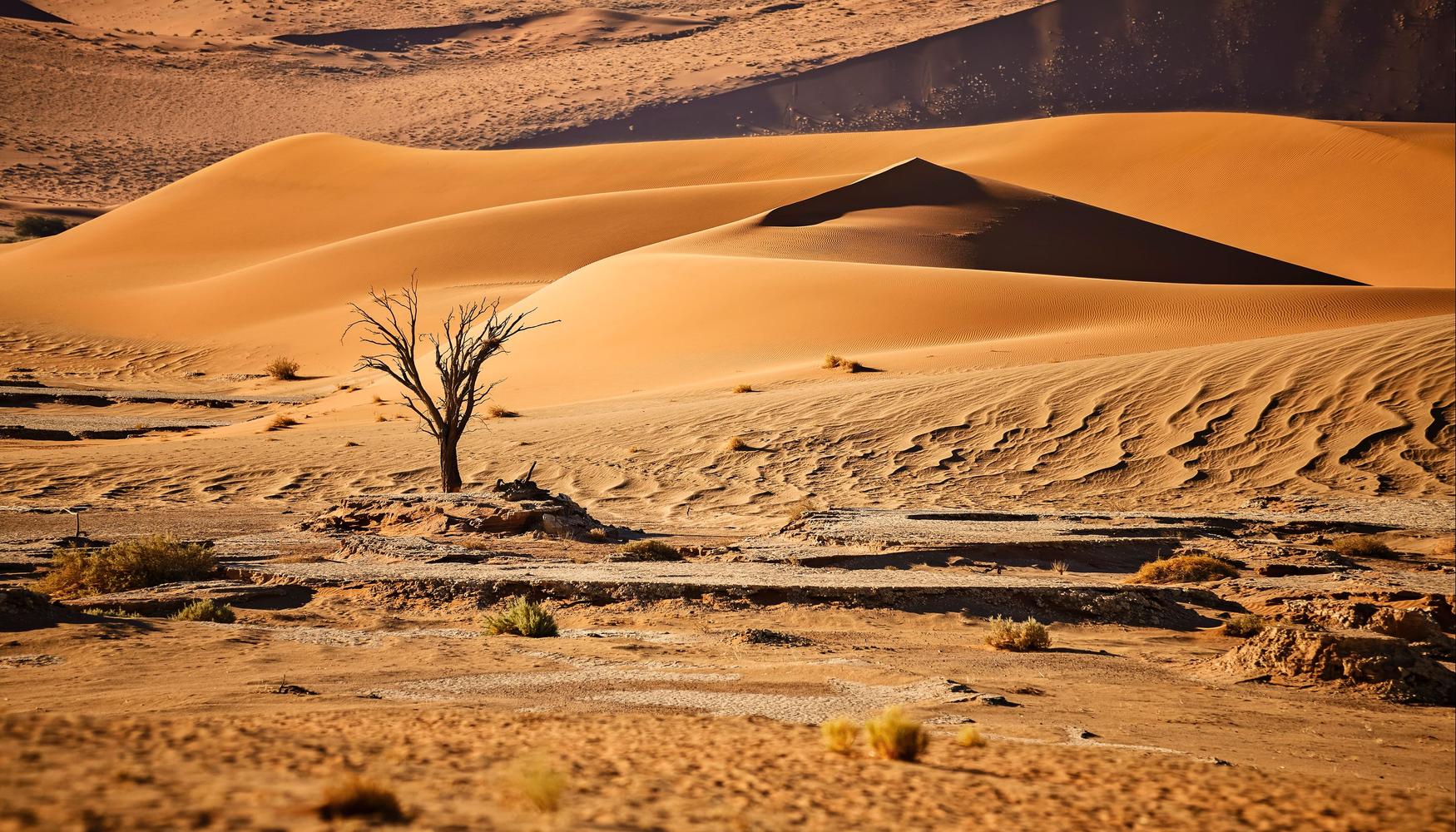 Car rental locations in Namibia
Car rental directory
Sunnycars car rental locations in Namibia

11 Locations See all locations

3 Moses Garoeba Street, Swakopmund, ER

Stand 31 Boma, Katima Mulilo, CA

Cnr. 7th Street and 10th Road/Protea Lodge, Walvis Bay, ER

Protea Pelican Bay Hotel Esplenade, Walvis Bay, ER

Protea Lodge, Cnr 10 Rd & Sam Nujoma Dr, Walvis Bay, ER

Hosea Kutako International Airport, Windhoek, KH

Aviation Road, Windhoek, KH

24 Bismarck Street, Windhoek, KH

Bahnhof Street Luderitz, Lüderitz, KA

1552 Dr Sam Nujoma Drive Travel north, Tsumeb, OT

Ondangwa Airport, Ondangwa, ON

Bidvest car rental locations in Namibia

10 Locations See all locations

3 Moses Garoëb Street, Swakopmund, ER

Stand 31 Boma Katima Mulilo, Katima Mulilo, CA

Walvis Bay Airport, Walvis Bay, ER

Protea Lodge, Cnr 10Th Rd & Sam Nujoma Dr, Walvis Bay, ER

17-19 Garten Street, Windhoek, KH

Windhoek Eros Airport, Windhoek, KH

Windhoek International AirportDesk In Terminal, Windhoek, KH

17-19, Eros Airport Aviation Road, Windhoek, KH

6 Mabel Street Luderitz, Lüderitz, KA

Ondangwa Airport, Ondangwa, ON

Budget car rental locations in Namibia

7 Locations See all locations

Swakopmund Hotel, Swakopmund, ER

Erf 219, Otjiwarongo, OD

Rooikop Airport, Walvis Bay, ER

+264 6420 7527

89 Hage Geingob Street, Walvis Bay, ER

Aviation Road, Windhoek, KH

Hosea Kutako Windhoek Apt, Windhoek, KH

Ondangwa Airport, Ondangwa, ON

Avis car rental locations in Namibia

7 Locations See all locations

Entertainment Centre, Swakopmund, ER

+264 6440 2527

Erf 219, Otjiwarongo, OD

+264 6730 7708

Rookikop Airport, Walvis Bay, ER

+264 6420 9487

Hage Geingob Street, Walvis Bay, ER

+264 6420 9633

Hosea Kutako Windhoek Apo, Windhoek, KH

+264 6254 0271

Aviation Road, Windhoek, KH

+264 6123 3166

Ondangwa Airport, Ondangwa, ON

+264 6524 1281

keddy by Europcar car rental locations in Namibia

6 Locations See all locations

Pelican Bay Hotel- Esplenade, Walvis Bay, ER

Aviation Road- Eros Airport Building, Windhoek, KH

24 Bismarck Street, Windhoek, KH

Windhoek Airport- 43 Werner List Street, Windhoek, KH

Dr Sam Nujoma Drive, Tsumeb, OT

Ondangwa Airport, Ondangwa, ON

Europcar car rental locations in Namibia

6 Locations See all locations

Pelican Bay Hote, Esplenade RoadEsplenade Road, Walvis Bay, ER

+264 6420 7391

24 Bismarck Street, Windhoek, KH

+264 6138 5100

Hosea Kutako International AirportSam Nujoma Drive, Windhoek, KH

+264 6254 3700

Aviation RoadEros Airport Building, Windhoek, KH

+264 6122 7103

Dr Sam Nujoma Drive, Tsumeb, OT

+264 6722 0728

Ondangwa Airport, Ondangwa, ON

+264 6524 0261

Hertz car rental locations in Namibia

4 Locations See all locations

Walvis Bay Airport, Walvis Bay, ER

+264 6420 0853

Dr. Ab May And Garten St., Windhoek, KH

+264 6125 6274

Hosea Kutako Intl Ap, Windhoek, KH

+264 6254 0116

Ondangwa Aerodrome, Ondangwa, ON

+264 465 241 161

Thrifty car rental locations in Namibia

2 Locations See all locations

Windhoek In Terminal, Windhoek, KH

286 Sam Nujoma Dr, Windhoek, KH

Dollar car rental locations in Namibia

2 Locations See all locations

286 Sam Nujoma Dr, Windhoek, KH

Windhoek In Terminal, Windhoek, KH

Namibia2GO car rental locations in Namibia

1 Location See all locations

2 Bassingthwaighte Street, Windhoek, KH

Bushlore Namibia car rental locations in Namibia

1 Location See all locations

Windhoek International Airport, Windhoek, KH
Top tips for renting a car in Namibia
The major cities in Namibia, like Windhoek and Walvis Bay, are connected by a developed system of local and intercity trains and buses. If you want to go outside of these cities and explore the desert and other natural attractions in the country—like the Etosha National Park and Sossusvlei—without taking an organized tour, then you will have to take your own vehicle.
Although Namibia's road and highway network is mostly in good condition and easily accessible with compact and economy cars, exploring the areas outside of the larger cities will require a four-by-four. Many rental companies in Namibia, such as Hertz and Thrifty, offer four-wheel drive vehicles for travelers looking to explore the desert regions and the areas around Namibia's national parks.
If you're planning on renting a car in Namibia and you're traveling with children, one thing to note is that Namibia requires all children under the age of eight to be secured in a child seat. Because of their common use, many rental companies, like Avis and Hertz, offer child seats as an add-on to your reservation.
Crossing the border with a car you rented in Namibia is generally a straightforward process. Simply inform your rental car agency of which border you'll be crossing at the time of your reservation, so that they can prepare the correct papers. After that, all you will have to do will be to pay the border-crossing fee at whichever border you cross. Fees vary by country, but they generally start at around 500 NAD (35 USD).
FAQs about renting a car in Namibia
How much does it cost to rent a car in Namibia?
On average a rental car in Namibia costs AED 82 per day.
What is the cheapest car rental company in Namibia?
In the past 72 hours, the cheapest rental cars were found at Dollar (AED 93/day), Namibia2GO (AED 235/day) and Avis (AED 308/day).
What is the best rental car company in Namibia?
Based on ratings and reviews from real users on KAYAK, the best car rental companies in Namibia are Avis (10.0, 2 reviews), Budget (10.0, 1 reviews), and Europcar (7.8, 2 reviews).
How can I find car rentals near me in Namibia?
Take a look at our extensive car rental location map to find the best rental cars near you.
What is driving like in Namibia?
Driving in Namibia can differ greatly based on your location, but the road system is generally comprised of well-maintained roads that offer easy access to many popular tourist destinations. Exercise caution and use your high beams when driving in rural areas at night, as wildlife is more active after the daylight hours and can be difficult to spot in time.
How old do you have to be to hire a car in Namibia?
To legally rent a car in Namibia, you must be over the age of 21, but only Avis and a handful of other providers will allow those under 23 or under 25 to rent a car. In either case, you'll have to have had your driver's license for at least a year, and you'll need an international driving permit if your driver's license isn't in English.
How much does petrol cost in Namibia?
Petrol prices in Namibia are slightly higher than the average in the US, depending on where you are in the country. Generally, petrol prices in Namibia are around 49.40 NAD (3.43 USD) per gallon. Petrol stations in Namibia are full-service and rarely accept cards, so make sure to have enough cash for petrol and for tipping the attendant.
What are the speed limits in Namibia?
The speed limits in Namibia are similar to the limits on roads in the United States. When traveling on urban roads, you'll have a speed limit of around 60 km/h (37 mph). On gravel roads, the speed limit will be around 100 km/h (62 mph), and on paved roads and highways, the speed limit will be around 120 km/h (75 mph). Speed limits are strictly enforced in Namibia, so driving a bit under the limit is advised.
Popular car rental locations
The rates displayed include all taxes and fees for hire cars for the class listed and were found by KAYAK users in the last 24 hours. Hires are subject to change and may not be available on all hire cars listed or dates of travel. Some hire car providers charge additional fees for other services (GPS, infant car seats, etc.). Please check the hire cars providers' sites.