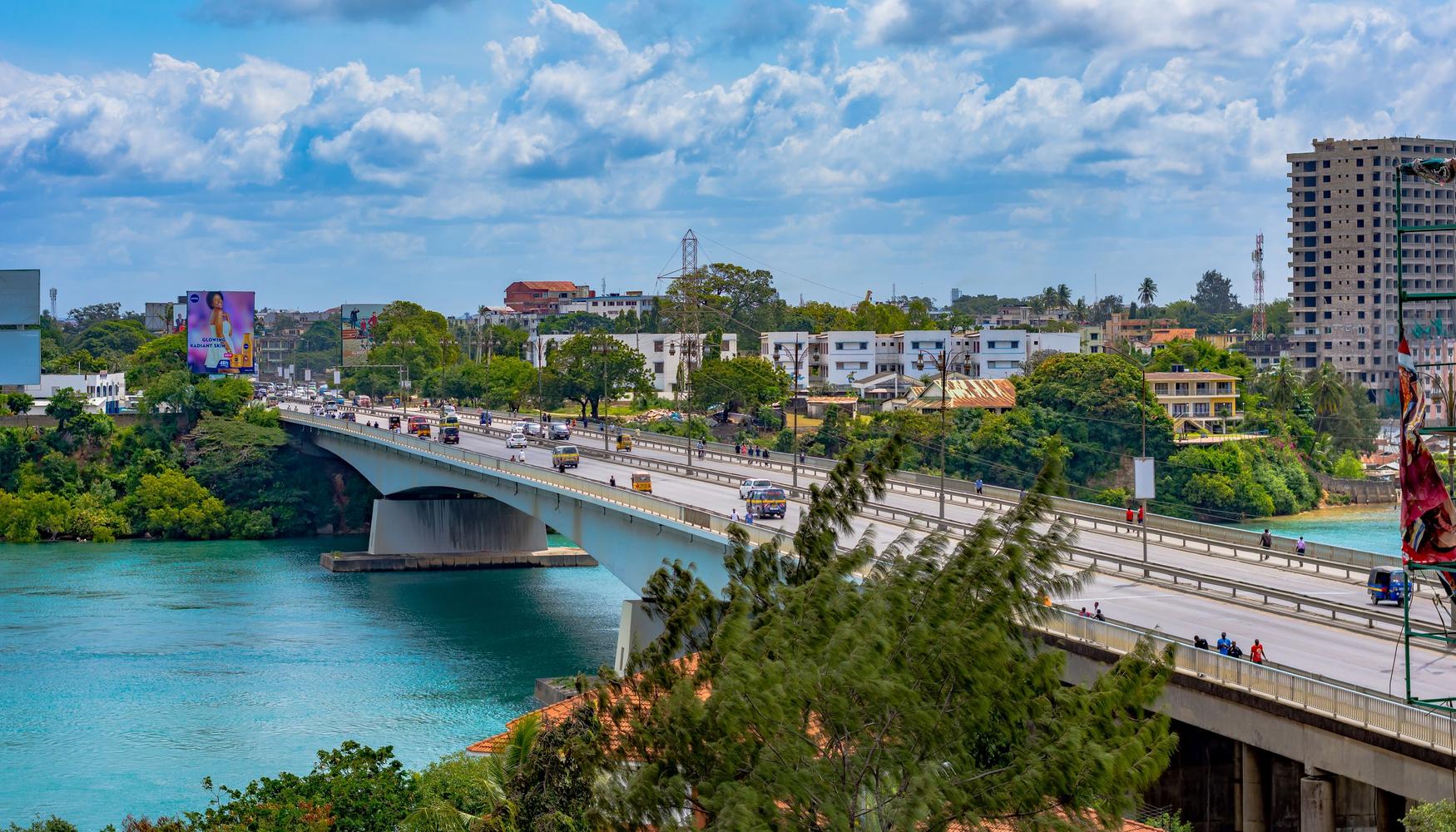 Car rental locations in Kenya
Car rental directory
Avis car rental locations in Kenya

5 Locations See all locations

C/O PO Box 99298, Mombasa, MM

P O Box 99298, Mombasa, MM

Jomo Kenyatta Int Airport, Nairobi, NB

+254 731 663 000

Westlands/Chiromo Road, Nairobi, NB

+254 731 663 000

Aspire Centre, Nairobi, NB

+254 202 532 610

Sixt car rental locations in Kenya

4 Locations See all locations

Link Road, Mombasa, MM

+254 773 547 642

Moi International Airport, Mombasa, MM

+254 412 313 626

Off Limuru Road, Nairobi, NB

+254 724 001 111

Airport Road 1, Nairobi, NB

+254 724 001 111

Budget car rental locations in Kenya

4 Locations See all locations

Po Box 99298, Mombasa, MM

+254 412 220 465

Moi International Airport, Mombasa, MM

+254 202 386 421

College House, Nairobi, NB

+254 202 213 330

Avis Counter, Nairobi, NB

+254 202 386 420

keddy by Europcar car rental locations in Kenya

3 Locations See all locations

Nkrumah Road, Ground Floor- P.O. Box 131, Mombasa, MM

Mombasa Airport, Mombasa, MM

Jomo Kenyatta International Apt,- Main Arrival Lounge, Nairobi, NB

Hertz car rental locations in Kenya

3 Locations See all locations

Moi International Airport, Mombasa, MM

+254 797 486 389

Airport North Road, Nairobi, NB

+254 797 486 388

Waiyaki Way, Nairobi, NB

+254 797 486 389

Europcar car rental locations in Kenya

3 Locations See all locations

Moi International Airport, Mombasa, MM

+254 777 223 443

Jomo Kenyatta International Airport, Nairobi, NB

+254 777 223 442

Karen ConnectionLower Plains Road, Suite 19, Nairobi, NB

+254 777 223 444

Sunnycars car rental locations in Kenya

2 Locations See all locations

Nkrumah Road, Ground Floor, Mombasa, MM

Jomo Kenyatta International APT, Nairobi, NB

GREEN MOTION car rental locations in Kenya

1 Location See all locations

Nairobi Airport, Nairobi, NB

Express Rent a Car car rental locations in Kenya

1 Location See all locations

Nairobi International AirportJomo Kenyatta, Nairobi, NB
Top tips for renting a car in Kenya
Public transportation in Kenya is limited, and those who wish to avoid the rigid structures of a guided tour may prefer to rent a car in Kenya. Most national parks, like Tsavo and Amboseli, are open to private vehicles and offer self-drive safari routes, while other areas of the country are best accessed by rental car. These places include Samburu, Mount Kenya, the Maasai Mara, and Lake Nakuru.
When renting a car in Kenya, it is almost always essential to opt for a four-wheel drive: road conditions are often unsuitable for a two-wheel-drive vehicle, and many national parks will only accept four-wheel drives. It is also important to check that the vehicle carries some essentials like two spare tires, an extra can of fuel, and plenty of water.
While Kenya does not really have official laws on children traveling in cars, kids under 12 are not supposed to sit in the front seat. Despite the fact that laws are not strict, driving conditions make it advisable for all children to travel in an age-appropriate restraint and to be seated in the rear of the vehicle. A few agencies may provide car seats for an additional fee, such as Europcar for approx. 506 KES (5 USD) per day, but this must be checked and confirmed well in advance.
Many rental agencies like Avis allow drivers to cross the border to neighboring countries Uganda, Tanzania, and Rwanda with a rental car, while South Sudan, Somalia, and Ethiopia are usually off limits. These border areas are also considered to be very unsafe and should be avoided. It is important to contact the rental agency in advance when considering a cross-border trip, as extra insurance will have to be arranged. Additional fees of around 30,000 to 46,600 KES (300 to 460 USD) are usually charged for this service.
FAQs about renting a car in Kenya
How much does it cost to rent a car in Kenya?
On average a rental car in Kenya costs AED 143 per day.
What is the most popular rental car in Kenya?
Standard (Class Standard SUV or similar) is the most frequently booked rental car type in Kenya.
What is the cheapest car rental company in Kenya?
In the past 72 hours, the cheapest rental cars were found at Hertz (AED 220/day) and Avis (AED 808/day).
What is the best rental car company in Kenya?
Based on ratings and reviews from real users on KAYAK, the best car rental companies in Kenya are Avis (10.0, 1 reviews), Dollar (7.3, 6362 reviews), and Hertz (6.5, 4 reviews).
How can I find car rentals near me in Kenya?
Take a look at our extensive car rental location map to find the best rental cars near you.
How much does it cost to rent a car for a week in Kenya?
On average a rental car in Kenya costs AED 2169 per week (AED 310 per day).
How much does it cost to rent a car long term for a month in Kenya?
On average a rental car in Kenya costs AED 9298 per month (AED 310 per day).
What is driving like in Kenya?
Road conditions in Kenya can vary wildly, and speeding is common. Other things to watch out for include wildlife, people crossing the highway at unmarked points, potholes, loose road surfaces, and mechanical breakdowns (which may require a long wait at the side of the road). Driving in Kenya is on the left, and it is recommended to maintain a defensive driving approach, lock all doors, and never travel after dark.
How old do you have to be to hire a car in Kenya?
Most car agencies require drivers to be at least 23 to 25 years old to rent a car in Kenya, with an upper limit of 70 to 75 years usually in place. Some, like Avis, request that drivers have held a valid license for at least two years. In general, a domestic driver's license will be accepted to rent a car in Kenya, though a few agencies may insist on an International Driver's Permit (IDP). It is important to always travel with your rental documents, driving license, and passport on hand.
How much does petrol cost in Kenya?
Petrol prices in Kenya tend to hover around 111-131 KES (1.10-1.30 USD) per liter or 4.15-4.90 USD per gallon, larger vehicles like four-wheel drives costing a considerable amount to fill up. Outside of cities, petrol stations can be extremely sparse—often hundreds of miles apart—so it is best to fill up whenever possible, carry a can of spare fuel, and always make sure you know where the next petrol station is located.
What are the speed limits in Kenya?
The speed limit system in Kenya is quite straightforward, with a maximum limit of 50 km/h (31 mph) in towns and cities and 110 km/h (68 mph) on highways. Speed bumps are common in both urban and rural areas, and they are rarely marked. Both speeders and wild animals on the road are unfortunately very regular occurrences in Kenya, so it is wise to maintain a low speed and drive cautiously.
Popular car rental locations
The rates displayed include all taxes and fees for hire cars for the class listed and were found by KAYAK users in the last 24 hours. Hires are subject to change and may not be available on all hire cars listed or dates of travel. Some hire car providers charge additional fees for other services (GPS, infant car seats, etc.). Please check the hire cars providers' sites.