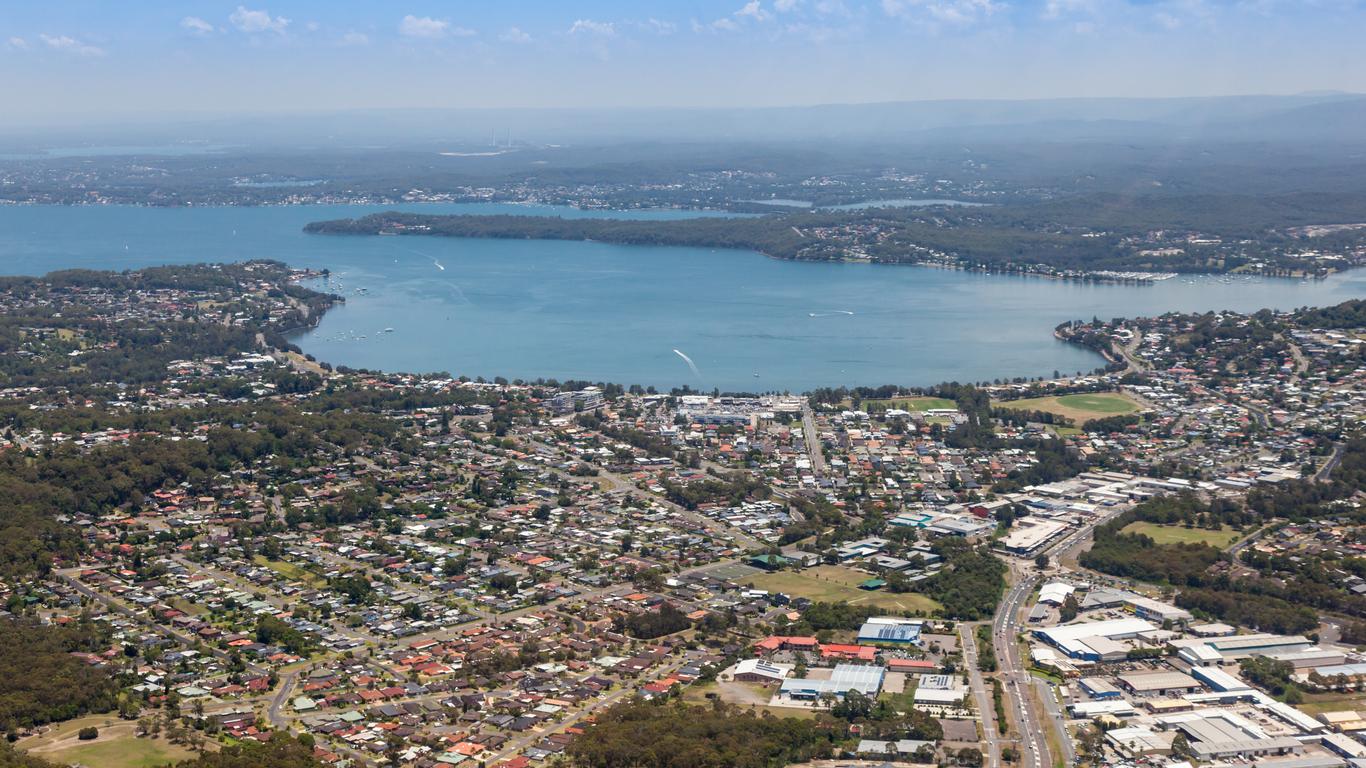 Latest Lake Macquarie Hotel Deals
Travellers looking for cheap accommodation in Lake Macquarie may wish to consider one of the region's motels. Spots like ​​Squid Ink Motel, in Belmont, will place you on the lake's edge, with views over the water at a budget-friendly price.
Golfers may wish to stay in Belmont South or Marks Point, both of which will place you on the eastern bank of Lake Macquarie, right by Belmont Golf Course. Motels like Belmont Palms Motel or Lake Macquarie Motor Inn will situate you within a few steps of the golf course.
For uninterrupted views of Lake Macquarie, you may wish to consider a holiday house out by Marks Bay Lookout. Spots like Tommy's Lakehouse offer some of the best views of Lake Macquarie, along with homey extras like a games room.
Lake Macquarie is a great place to holiday with your dog, as there are plenty of pet-friendly accommodation options. For hotel-style accommodation, consider a pet-friendly stay like Bay Hotel Motel, in Mandalong. For a cosy home with a fenced garden for your pup, consider a lakeside cottage such as Swan Bay Hideaway.