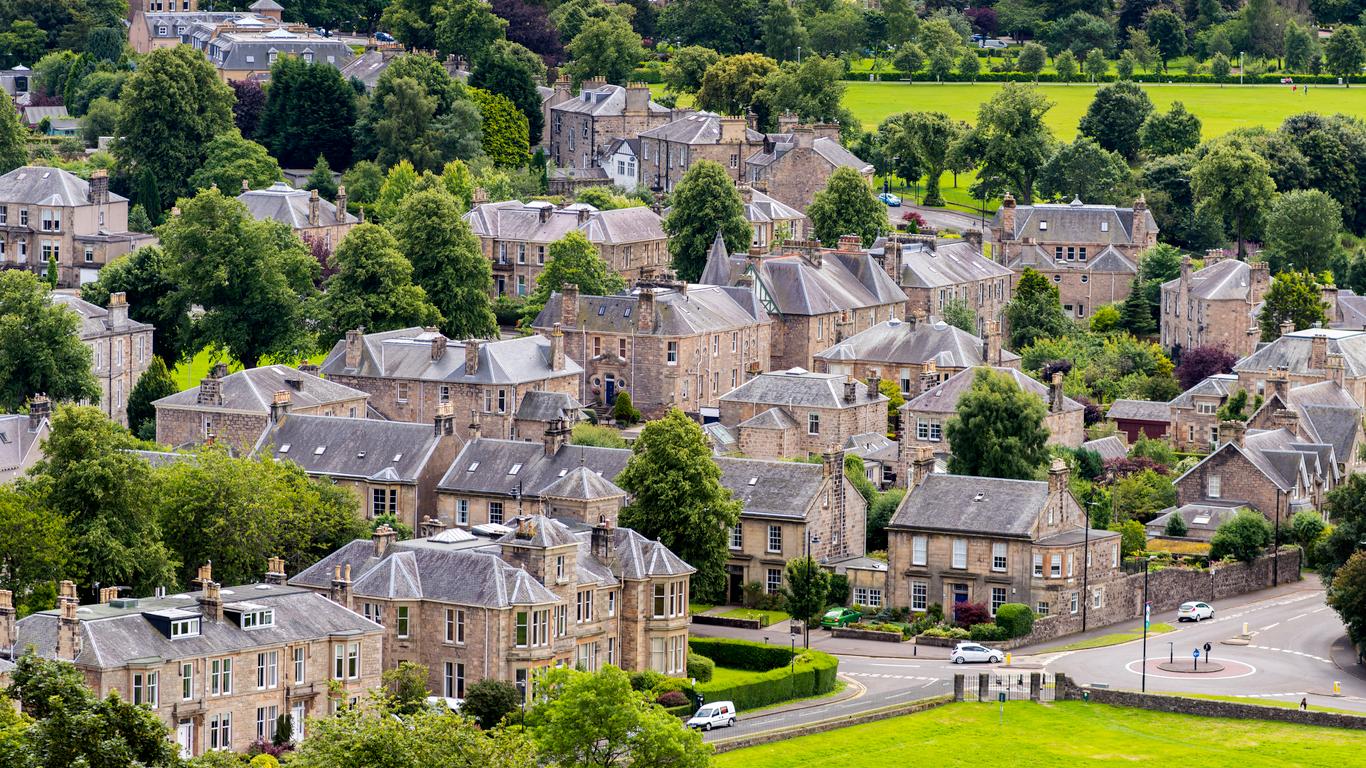 Latest Loch Lomond Hotel Deals
Exploring all that Loch Lomond has to offer is easier with a car. Be sure to check with your hotel, especially in smaller villages, that there is allocated hotel parking so you won't have to carry your bags too far between your car and the accommodation.
If you want a bit of culture and the chance to attend local events, book into a hotel in Balloch, such as the Waterhouse Inn. From here, you are an easy walk from Balloch Castle and the Farmer's Market in Loch Lomond Shores in Balloch.
Travelling to Loch Lomond with kids? Book your stay at a hotel in Balloch, close to the Treezone Loch Lomond, where the whole family can enjoy some treetop zip-lining activities. Here, you'll also find the Loch Lomond Bird of Prey Centre.