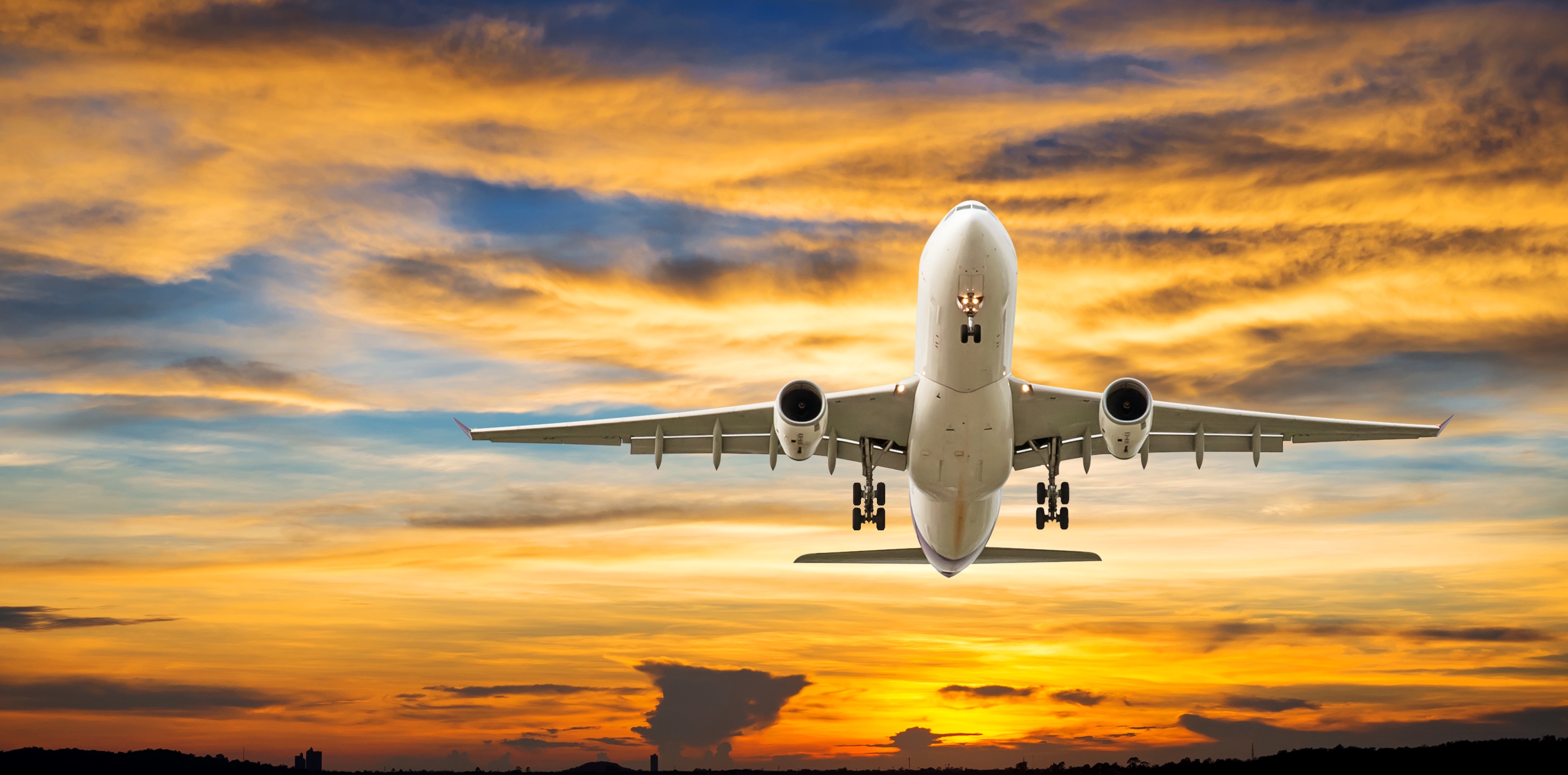 Find cheap flights on Tigerair Australia
Tigerair Australia contact information
Overview of Tigerair Australia
Operating out of three hubs, Tigerair Australia schedules exclusively domestic flights. All three hubs are located along the east coast of Australia in Melbourne, Sydney, and Brisbane. A combination of major cities and coastal vacation destinations are reached with over 10 terminations.
The carrier is owned by the Virgin Australia Holdings group, which is also in control of Virgin Australia and Virgin Australia Regional. Despite continuing to hold the Singaporean Tigerair brand, the airline is entirely based and operated locally in Australia.
All passengers are seated within a singular Economy cabin; however, seats are available with additional legroom. Typical seats begin with roughly 29 in of separation, with seats in exit aisles providing as much as 38 in. One piece of hand luggage weighing 7 kg (approximately 15 lb) and a small personal item, such as a tablet or coat, are allowed to be carried onboard. Checked baggage is not included for standard fares.
A combination of Boeing and Airbus aircraft are flown by Tigerair Australia; however, the airline has stated they would like to streamline their fleet. Models such as the Airbus A320 and Boeing 737 are regularly operated, with the ability to carry between 180 and 186 passengers.
It is a low-cost carrier and delivers services with minimal amenities. Entertainment such as movies and music can be purchased via a wireless streaming service, allowing customers to engage using a personal device. The Tigerair Australia mobile app must be downloaded before boarding. A 2018 report by Global Flight Pricing listed it as the cheapest airline for domestic flights in the world.